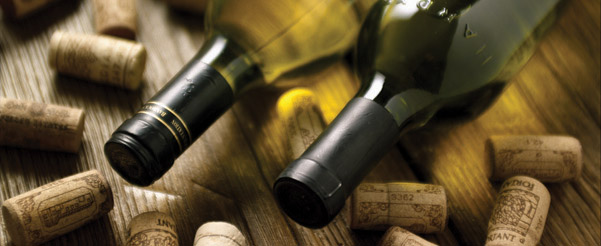 About

Wayne's Country Market was founded in 1993 by Wayne and Gayle Meadows. Since his years as a teenager, Wayne had worked in the produce industry and decided to use his acquired knowledge toward his own market. Currently working for the family business is their daughter, Nicolle Mokros, and son, Ryan Knapp. Along with their children multiple other family members are employed with Wayne's. This is truly a family owned and operated business.

Brent Stephenson has been the store manager since 2001.

We have an outstanding staff that has been a big part of the growth of the market.





Upcoming Events!

November 6, 2115


Wine & Beer Tasting

5pm - 7pm

December 4, 2015

Holiday Wine & Beer Tasting

5pm - 8pm

The Holiday's are here! Order your Gift Baskets today!